Despite being in the midst of a divorce, the rap billionaire Kanye West is continuing to make moves in the business world. Yeezy Gap is reportedly planning to introduce merchandise in the first half of this year, and Gap's has huge expectations for Kanye's re-imagination of the brand with $1 billion in sales.
It was announced last year, West was going to be working with Gap on his own version of items for the company. It is now being reported by TMZ, the official logo has been filed for official use only by Kanye's company. The logo is basically an offshoot of the GAP brand logo.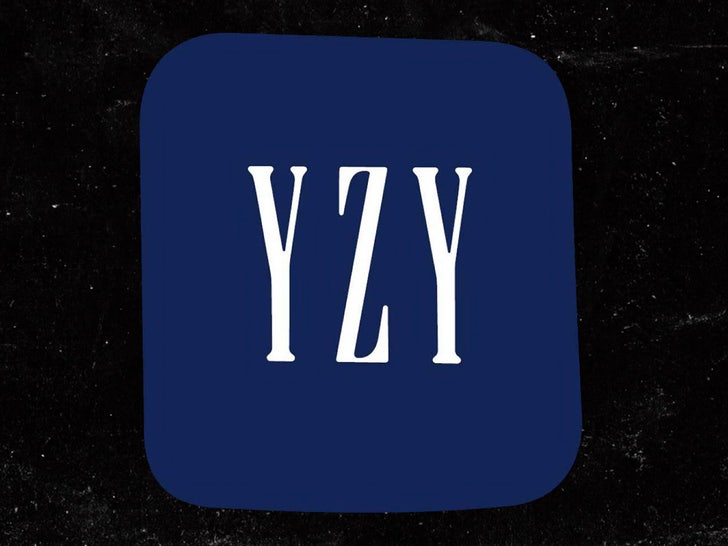 The media outlet also revealed that Kanye is looking to provide consumers of Gap with not just clothing, but also footwear, headwear, accessories and bags.
ALSO CHECK OUT WORLDWIDE NETWORK EXCLUSIVES STREAMING BELOW!